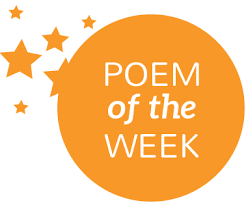 An ode to Open House
There are many estate agents, both good and bad

All make house sellers either happy or sad

So why choose Open House to sell your house

Simply because, we have the nouse!




Top notch photos provide visual appeal

2D & 3D floorplans will clinch the deal

No long term contracts to tie sellers in

and in our marketing never a car or bin !




Available every day 24/7

Brighton to Newhaven, but not Devon

Professional and honest as the day is long

On selling a house at the right price....we're spot on !




Accompanied viewings and Rightmove listing to boot

No white sock brigade, but just a smart suit

Most of our business comes through recommendation

Coupled with experience and professional qualifications




As our BNI moto is ' Givers, Gain'

From giving me referrals please don't refrain

Because at Open House we don't mess

We simply take the stress out of your change of address .




So call us today on 01273 830987

and soon your be in moving heaven

with the price we achieve, your be glad to flee

and all for only 0.75%+vat.
« Back