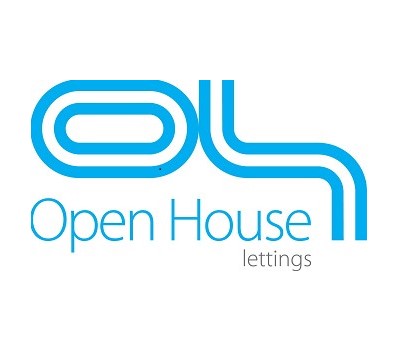 New Lettings Department
Open House Brighton Coast Lettings 10 Landlord Tips
Open House Brighton Coast is well and truly open for business. Our first year has been highly successful with our own high expectations being surpassed.
We are looking forward to continuing to build on our success. It is testament to the fact that the combination of being local and online really does work. And our clients love the lower commissions we are able to charge whilst giving our very high standard of service.
Bespoke Property Management @ 8%
Our Lettings Department is offering professional, bespoke property management for 8% commission which includes full management. If you are a landlord, or have ever thought about being one, why not try out the property management service provided by Open House Brighton Coast? Our experienced Lettings Manager can give you all the information you need. In the meantime here are a few things to think about – whether you decide to manage the property yourself, or would like us to do it for you.
10 Landlord Tips
1. Finding the right tenant is crucial
2. Accompanied viewings are recommended
3. Thorough tenant referencing will safeguard your interests
4. The tenancy agreement is a legally binding contract
5. Taking a deposit makes sense
6. An inventory can provide a valuable record of your property's condition and contents
7. Checking rent payments keeps you in control
8. Responding to maintenance issues protects your property
9. Regular visits help to avoid unexpected surprises
10. Management of your tenancy is the key to success
Do It Now!
You can contact Open House Brighton Coast now, or when is convenient to you. Send us an email on bnsales@localagent.co.uk or 'phone us on 01273 830987 – there is always somebody to answer your call 24/7.
« Back