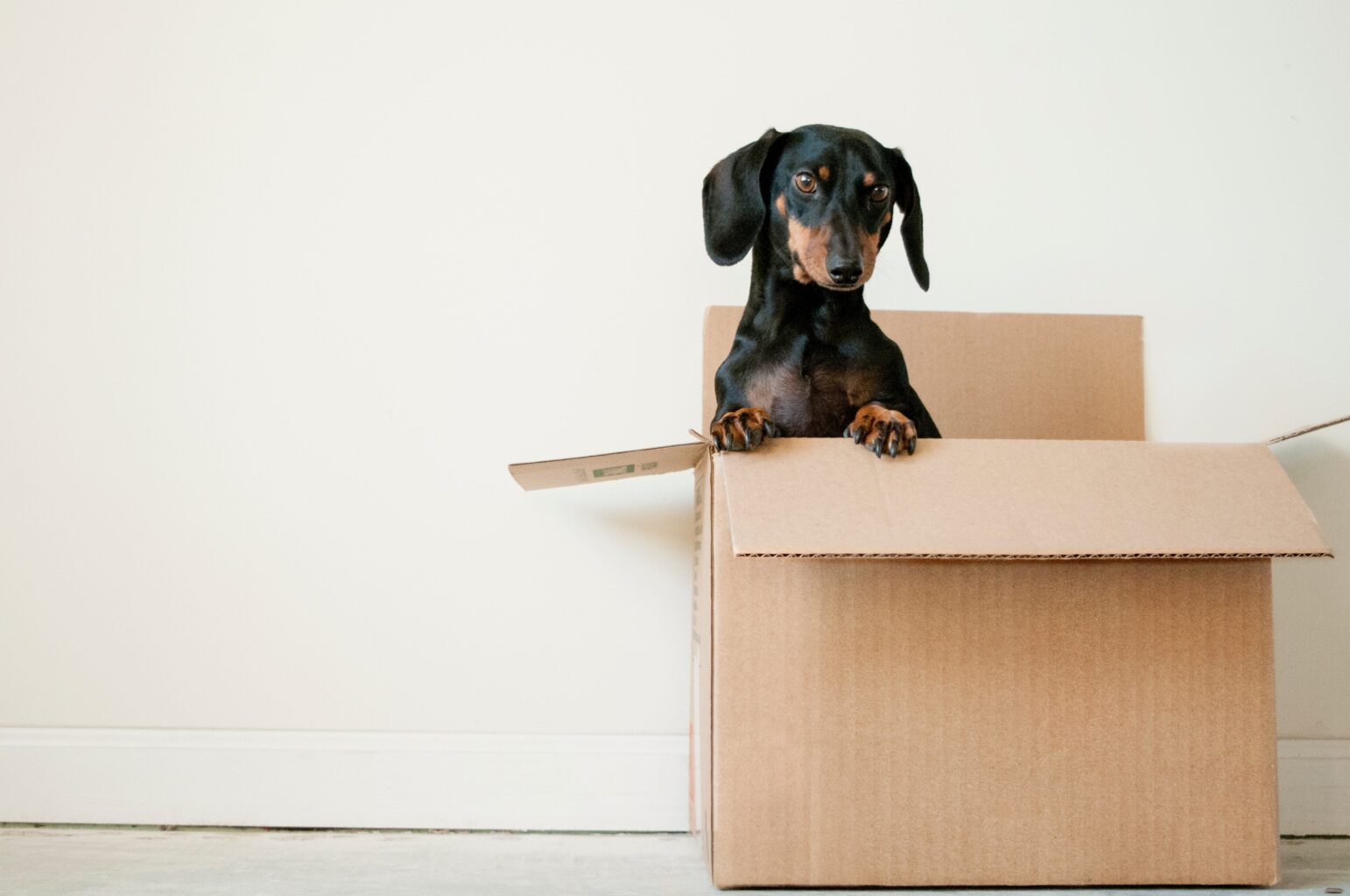 Property features buyers are looking for in 2022 (and what it means for you)
With property prices reaching an all-time high this year, it's no wonder buyers are more cautious than ever before making an offer.
But aside from looming price tags, what is it that attracts home hunters to a property in the first place? Well, that's a good question. And with the help of recent data shared by Rightmove, it's one we're about to answer in detail.
Top 3 most-wanted property features in 2022
It'll come as no shock to you our living habits have changed dramatically over the past decade or so.
Because where the majority of the country would previously commute to a designated place of work, a high percentage of workers now go about their business in a home office.
What's more, the old tradition of sitting in a dining room with friends and family has slowly been replaced by the more informal setting of an open plan kitchen or diner.
But what do these changes mean when it comes to selling your property? Above all else, it means certain home features now take priority over others. And if you've chosen a reputable estate agent to list your property, they'll be able to spot those features from a mile off.
With that said, let's take a look at the change in proportion of listings mentioning certain features on Rightmove.
Garden office (+1046%)
As working patterns continue to change across the UK, swapping a commute to work for a garden office has soared in popularity.
Because not only does it mean you spend less time travelling and more time earning, having a designated working space also adds a substantial increase to your property value.
In most cases, we would estimate the value-added would be around 1.5 times the cost of the installation. That's not a bad return by any measure.
Moreover, having the benefit of an outbuilding – often fitted with electric, plumbing and WiFi – can be a multifunctional space for the family. Office by day, gym by night (or a bar if that's more your thing).
Bi-fold doors (+589%)
Apart from the multi-locking points which make them some of the most secure doors around, bi-folds add a layer of warmth to your home with a spacious and open feeling.
Yes, they are more expensive than your standard patio doors – but for good reason. Because apart from allowing floods of natural light into your home, they're also a great space saver with foldaway versatility.
No wonder they're a high priority on buyers' wish lists.
Underfloor heating (+114%)
With energy bills continuing to climb, the addition of underfloor heating has become a top priority for many home buyers.
Not only does it carry aesthetic appeal, but its high-performance rating means you could use up to 40% less energy when compared to traditional heating systems.
Our advice? If you can afford the time and money to upgrade your heating system before selling, it's probably worth considering.
And if you want to assess the overall energy performance of your property before listing, get in touch with Skyline Energy Assessors.
Top 3 property features falling in popularity
Conservatories (-52%)
Let's face it: conservatories might tick the aesthetics box, but they don't offer much in the way of sustainability.
Unless they're well-insulated with high-performance glass, you'll probably find they're too hot to use in summer and too cold in winter.
Of course, this isn't always the case. But with the energy crisis causing home buyers to think differently, it's a reason they're rarely featured on property listings.
Greenhouses (-46%)
As well as requiring a fair amount of maintenance, greenhouses are a single-purpose construction that take up valuable room on your land.
For the modern home buyer, the lack of possibility and innovation with space means they're more of a hinderance than a benefit. So unless you're a keen gardener, it's unlikely they'll warrant the square footage – especially when you can use a similar-sized space for a garden office.
As property expert, Tim Bannister, says: "With outside space coming at such a premium, it may be that homeowners are ensuring what they build outside can be used in a number of different ways."
Fitted wardrobes (-29%)
You might be surprised to hear this, but the addition of fitted wardrobes is fast becoming a turn off for many home buyers.
For those who like to put their own stamp on a room, having fitted furnishings is sometimes seen as a hinderance from previous owners who may have completely different tastes.
That said, sometimes the addition of a wardrobe ticks a box for buyers. But if it doesn't, the thought of rip-out and removal costs might be the deterrent that loses a sale.
For more advice on selling your property, or to book a free valuation, call us today on 01273 830 987.
« Back