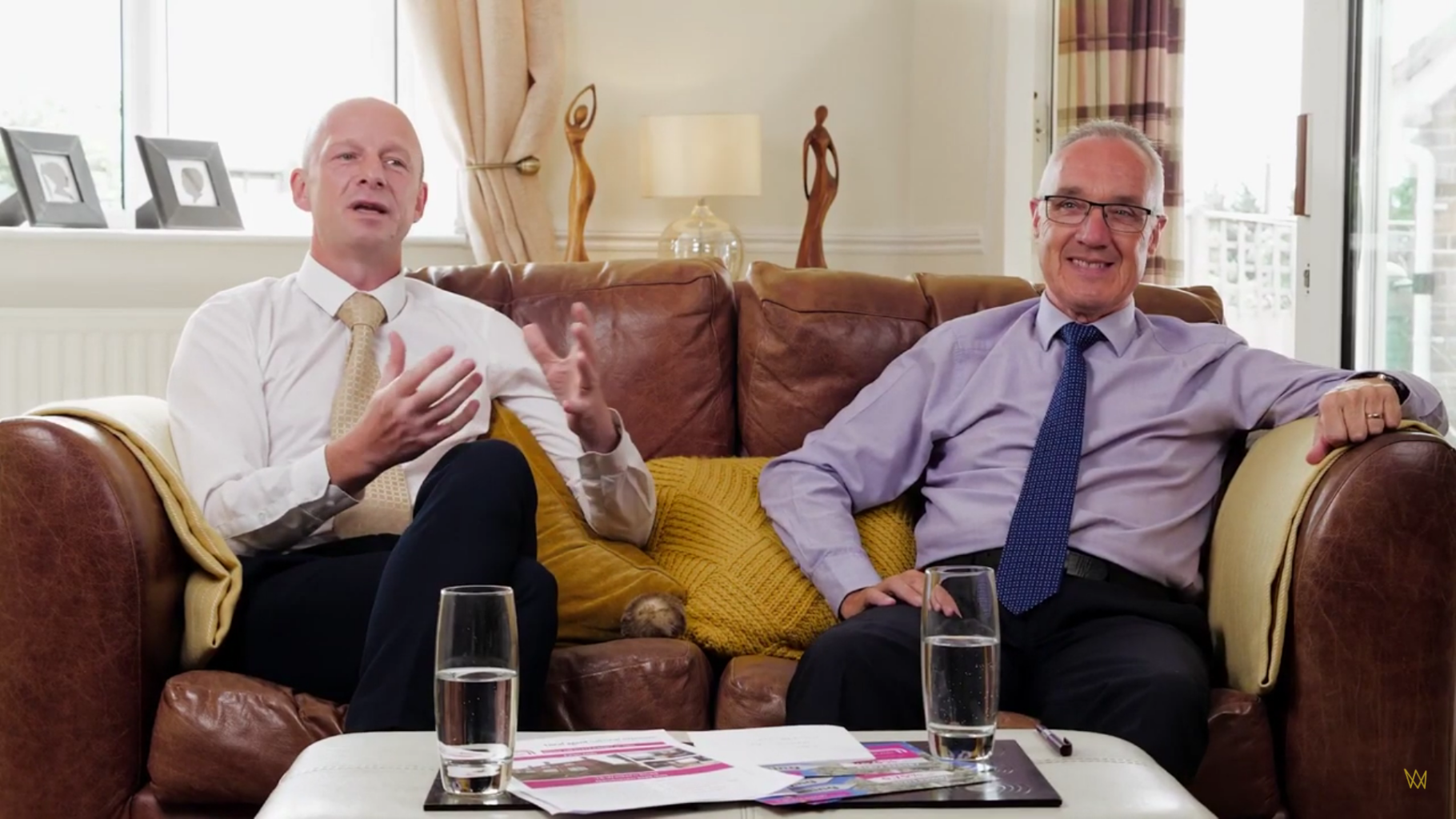 Will property prices in Sussex continue to rise in 2022?
In recent months, UK temperatures and the property market have rocketed off the charts.
Even in the midst of economic uncertainty and a cost-of-living crisis, house prices continue to climb far beyond the predicted forecasts of many property experts.
In fact, asking prices have hit a record high for the first half of this year, rising by 0.4% (+£1,354) to £369,968 in the past month alone. In Sussex, the average price of a property is £411,004.
But prices can't rise forever! Rightmove property expert, Tim Bannister, says, though the property market is still hot, it seems to be "moving from a boil to a simmer".
Whether the market will steady in the coming months is still hard to tell. But with a recent drop in buyer demand, combined with the increased amount of property on the market, you'd like to think so.
Why are property prices so high?
Since the turn of the century, property prices in Brighton have increased by an average of 98%. And though that's to be somewhat expected, it doesn't explain the recent surge in property value across the south coast.
So, what's going on? Well, a wise place to start would be with the Bank of England interest rates which, as from 16th June 2022, have increased from 1% to 1.25%.
Despite the slight increase, it's still relatively cheap to borrow money to buy a home, which means the market continues to stay highly active with more buyers than ever able to afford a mortgage.
Add to the equation the 2021 rush to take advantage of the government's temporary cut to stamp duty, and suddenly you have one of the most active buyer markets in recent decades.
But despite cheap borrowing rates, there's no ignoring the cost-of-living crisis tightening its grip on what we can afford. Whether this will impact the property market in the coming months, only time will tell.
Is now a good time to put your property on the market?
With current property prices at a record high, now is a wiser time than ever to put your property on the market. And with interest rates still as low as 1.25%, it's likely you'll have more buyers in a position to make you an offer.
Tim Bannister says: "In the current fast-changing economic climate, those looking to buy who find a suitable home they can afford, may choose to act now rather than wait".
If you're seriously considering selling your home, it's worth checking out our recent post: 'When's the best time to sell your property?'. Let us know if you have any questions. We'd be glad to help.
Will property prices in Sussex continue to rise in 2022?
As monthly values have continued to climb over the past six months, Rightmove has revised their house price forecast from 5% to 7%.
Despite soaring asking prices, buyer competition still remains strong and is somewhat underpinned by the low amount of property listings on the market.
However, there are indications the property market is starting to restore balance, with a 13% increase of sellers recorded in June this year compared to twelve months ago.
So, if you're thinking about selling your property, data would suggest now is a good time to secure the best possible asking price.
If you have any questions about current property prices or would like to book a FREE valuation, contact Neil and Stuart on 01273 830987.
« Back